Repair your credit
and have the freedom you deserve.
Get Your Credit Blueprint:
Credit issues can impact anyone.  Your consultation is completely confidential.
About National Credit Federation
National Credit Federation, commonly referred to as NCF, is a nationwide, membership-based organization. Our mission is to help people who are currently in or have successfully come through a financial crisis, take back control of their finances and credit, allowing them to achieve their financial dreams.
As Seen On:








Our Process. Easy as 1,2,3!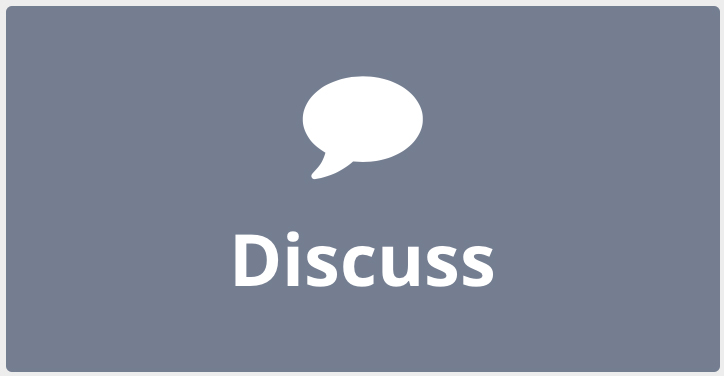 Step one is to "Discuss" your situation with one of our highly trained consultants to determine if credit repair is the right option.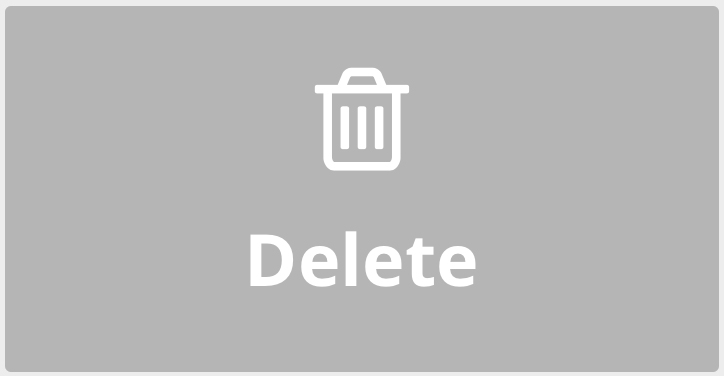 Step two is to "Delete" the inaccurate, misleading and unverifiable items from your credit reports that are harming your scores.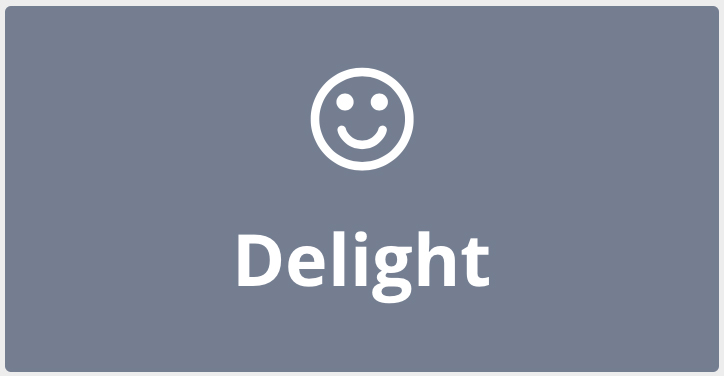 Step three is to "Delight" in the fact you can accomplish your financial goals and buy the things you want with your newly restored credit.
Thank you for all your help. I'm so happy my friend is a friend of Joe and I was able to get this all handled in a professional manner. Soon Ill be buying a home!
Monique, Thank you for all your help. I have had a great experience with you professional and expert approach to all matters dealing with my account with National Credit Federation. Thank you again.
You have gone above and beyond to help me in every way of the process through recommendations, guidance and overall the best service I could ever ask for. I truly appreciate all you hard work and guidance through the process. From the day I called National Credit Federation everyone has been wonderful to work with.
Thank you for your help Mrs. Martin since working with N.C.F my credit score has jumped from 515 to almost 650 ….come on 700
Real People, Real Results
I started out this credit repair journey reluctant and not sure my score would get better. I have been working with Krista and following all the guidelines and responding to notes and uploading files when [...]
Monique was wonderful to work with and always quick with responding. I appreciate all of the help & assistance she was able to provide through out the process! Audrey - Las Vegas,NV
Krista Phillips was my account manager at National Credit Foundation. She is excellent! She helped my credit score go from the low 500's up to 750-780 between the credit agencies in less than 1 year. [...]